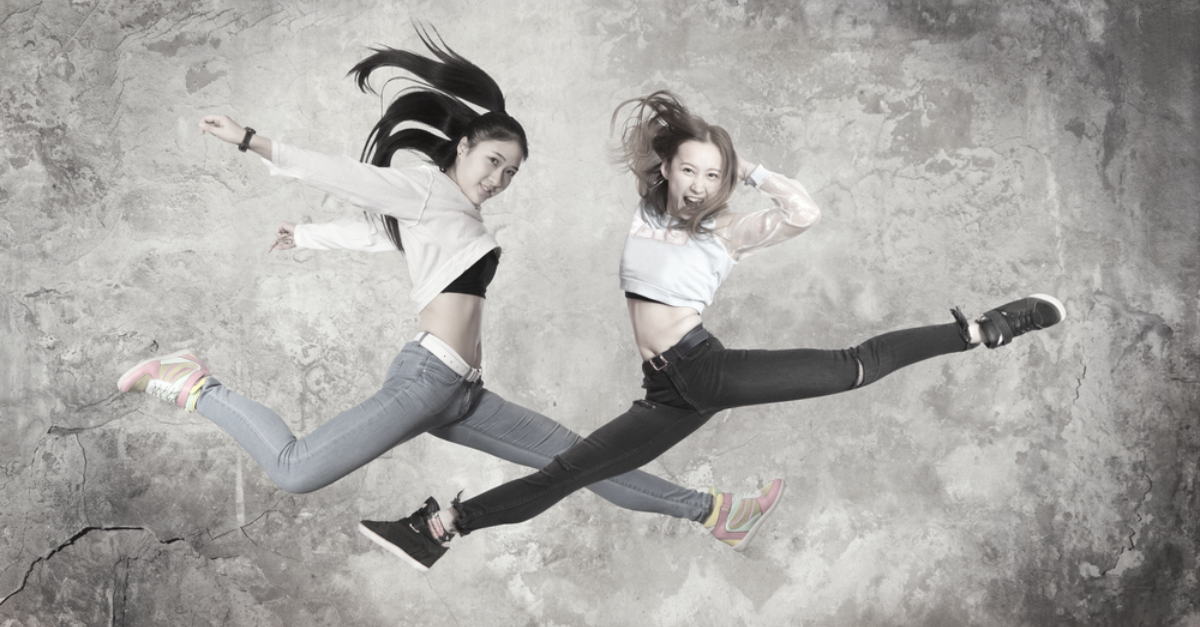 DANCEFUSION
Four DAnce Styles in one class
A fun and engaging dance class for children aged 6 - 8 years and 9 years plus.
With the success of 'Strictly' Come Dancing and 'So You Think You Can Dance" plus other dance programmes this has become one of our most popular classes. The classes cover a mixture of dance styles in one session, ideal for children who want to try it all .
Each class commences with a dance warm-up and then dancers develop their skills in Street Dance, Freestyle Disco, Latin American and Ballroom It's ideal for boys and girls. The classes are a one hour class.
There are IDTA Medal Examinations or QFQUAL Graded examinations available for those pupils wishing to record their progress.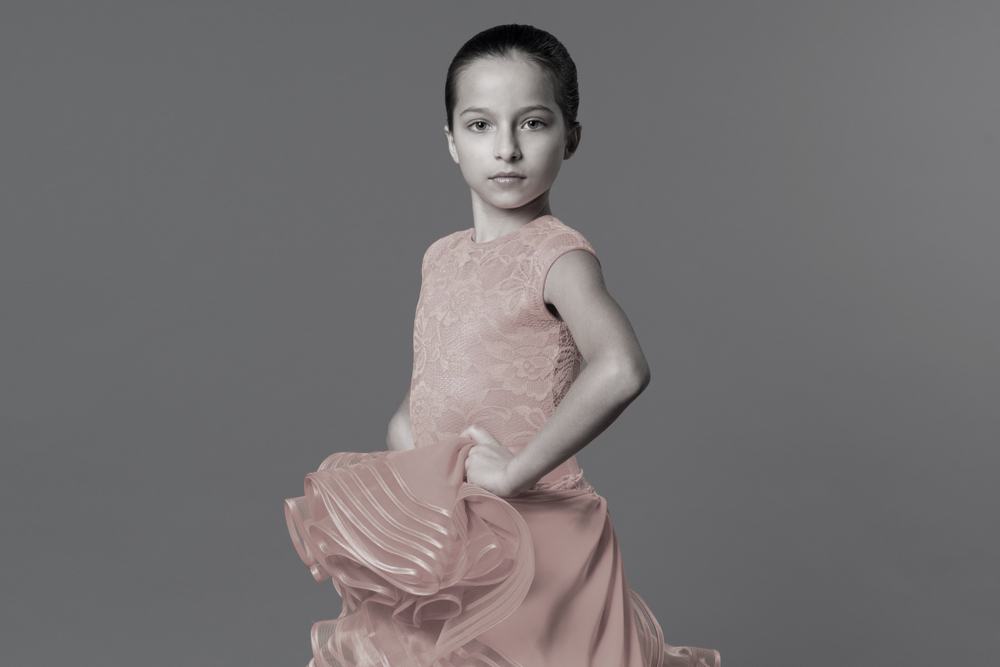 Ballroom
Enjoy the discipline of the Ballroom dances with the elegant Waltz and the exciting Quickstep.
Latin
Dance to the exciting Latin rhythms of the Cha Cha Cha and Samba and enjoy the fast tempo of the Jive.
Street Dance
Take a break from the formality of the Ballroom dances and learn some popular Street Dance moves and routines.
Freestyle Dance
Danced to the latest chart dance music you will enjoy our specially choreographed Freestyle routines