How Do The Classes Run?
The initial beginner's dance course is a 12 week rolling programme. Each month we teach two dances during a 45 minute teaching session followed by a 45 minute supervised practice session. We aim to keep the atmosphere relaxed and social and our licensed bar is available throughout the evening. We accept new starters on the first session of each month as we commence the two new dances for the month.
Adult Couples Group Tuition
Learn to Dance in a fun, friendly atmosphere! where enjoying yourself is our number one priority. Our dance course is a 16 week rolling programme with two dances taught every four weeks, you can join at the start of any four week session. Our beginner programme is ideal if you have little or no dancing experience. A fully licensed bar is available throughout the evening.
New beginners start on the First Wednesday of EVERY month!
Wednesday 1st March 2023
7.00pm - 8.30pm - Classe Fee : £8.00
---
Featured Dances
Quickstep & Rumba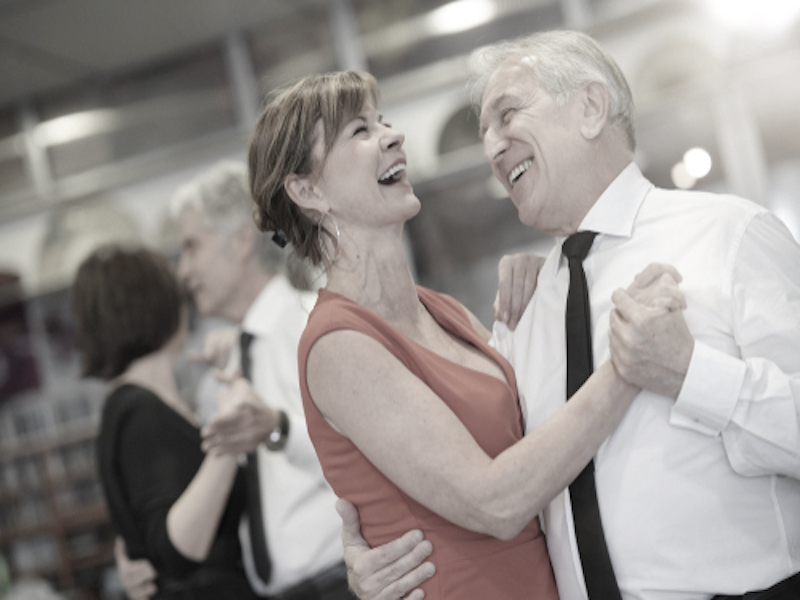 Wednesday 4th April 2023
7.00pm - 8.30pm - Classe Fee : £7.75
---
Featured Dances
Quickstep & Rumba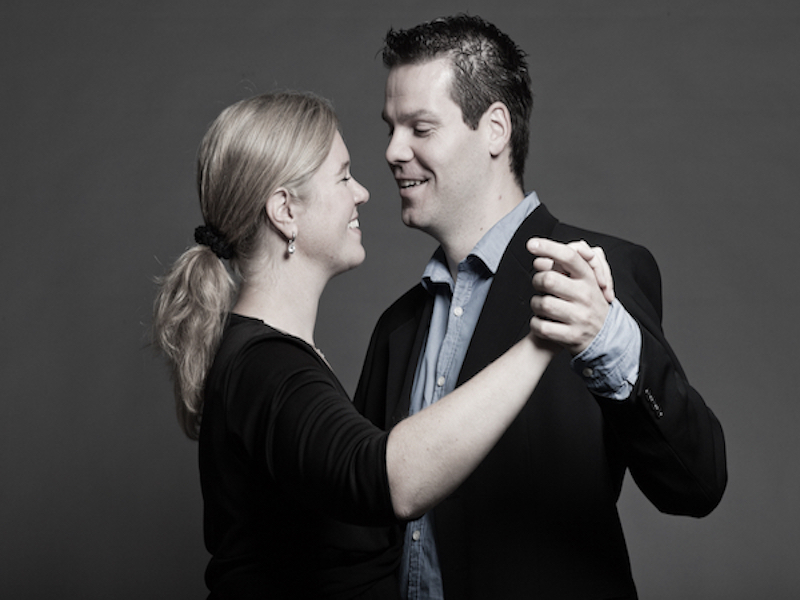 Wednesday 3rd May 2023
7.00pm - 8.30pm - Classe Fee : £8.00
---
Featured Dances
Cha Cha Cha & Waltz